Three inspirational mosque leaders and members have been recognised by Her Majesty the Queen and have been awarded a British Empire Medal (BEM) and Member of the Order of the British Empire (MBE) for their services to the local community.
Muslim Community and Education Centre (MCEC) in Palmers Green
As part of the Queen's New Year Honours for 2022, a British Empire Medal has been awarded to Sabir Shaikh, president of MCEC in Palmers Green. The British Empire Medal is a prestigious award recognising those who have dedicated their time to "meritorious civil service". 
Sabir Shaikh launched MCEC in 1994, from a hut in his back garden. A new mosque was eventually built in Palmers Green ten years later, after a long-running fundraising campaign. Sabir was awarded his British Empire Medal "for services to the Muslim community in Palmers Green, particularly during Covid-19". Throughout the pandemic he has been organising funeral services for local people. A statement from MCEC said: "We are all immensely proud to have him as a pillar of our community."
MCEC was shortlisted for the British Beacon Mosque Awards (BBMA) 2021 category for 'Best Run Mosque'.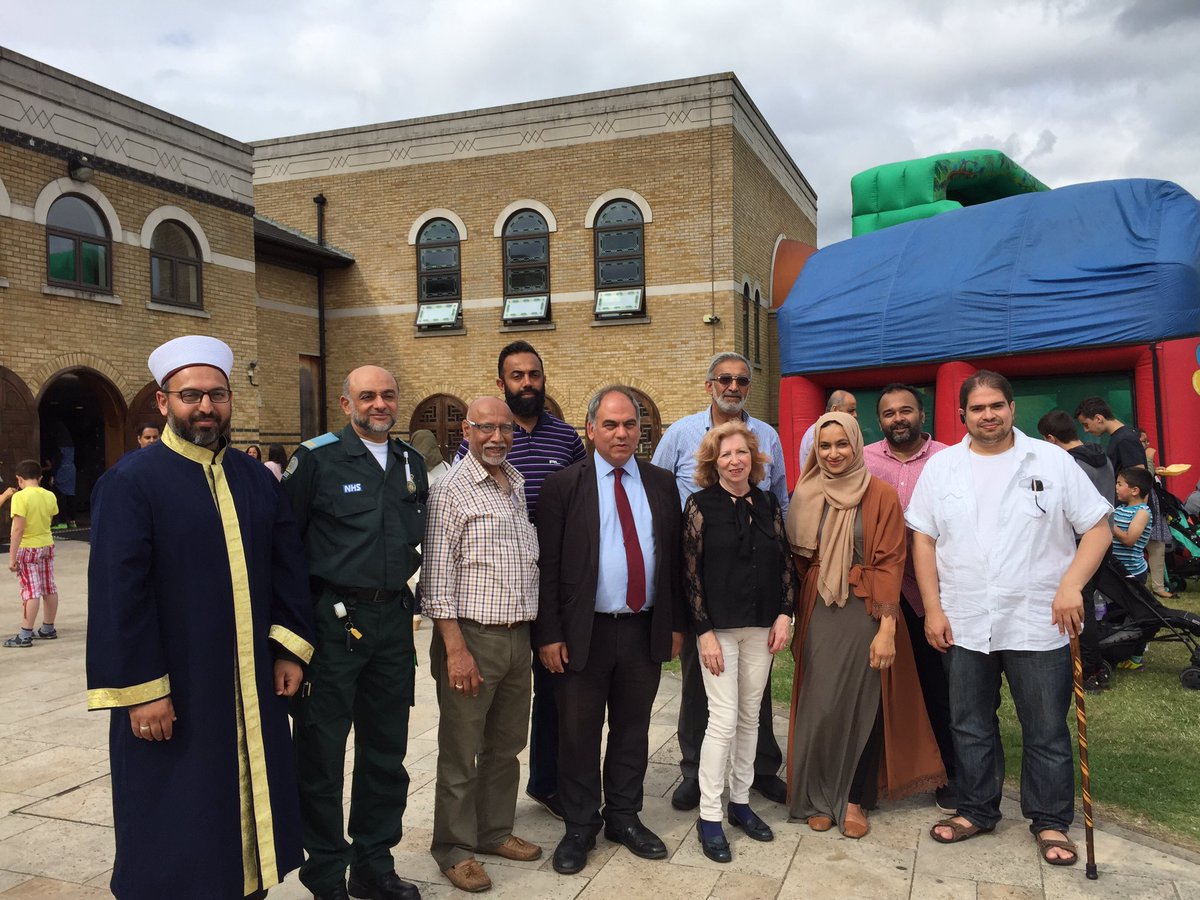 Omair Ali Shah of Al Madina Mosque was awarded a British Empire Medal (BEM) for services to the community
y in Barking and Dagenham, Greater London, during Covid-19. Omair began his journey at Al Madina mosque at the age of 16 as a volunteer whilst studying for his GCSE's. In 2020, he became the youngest trustee of the Mosque and at the start of 2022 was awarded the British Empire Medal. Omair plays an integral role in the mosque's youth service, 
women's service, and overall management- for which Al Madina Mosque has won consecutive BBMAs (British Beacon Mosque Awards). In 2021, the mosque was a finalist for the 'Most Innovative Service' BBMA category. 
"It is important for other youngsters to realise that life is about service- about serving Allah's creation and it is through this service that success, respect and good fortune follows," said Omair in a statement.
3. London Islamic Cultural Society (Wightman Road Mosque)
Bibi Khan, president London Islamic Cultural Society (Wightman Road Mosque), has been made an MBE for services to local government and community cohesion. She is the mosque's first female president, having taken over when her father Abdool Alli passed away three years ago. The society was formed in 1983 by Bibi's father, Abdool Alli, and a small group of Muslims predominantly from Guyana in South America, and has grown into a diverse community with 29 different languages spoken at the custom-built mosque.
Bibi Khan said the centre has continued her father's work: "Everything has been done in the same way he would have done it. He set some goalposts, some principles, we will follow it – but what we do now is we do it better." 
Since the arrival of Covid, the mosque has provided support for families, collected food for NHS workers, and tackled head on myths about the vaccines, hosting a pop-up clinic in March. Projects are under way to raise awareness about the rise in gambling addiction and about climate change.
In 2021, LICS' Imam Is'Haaq Jasat was a finalist for the British Beacon Mosque Awards (BBMA) 2021 category for 'Most Impactful Imam'.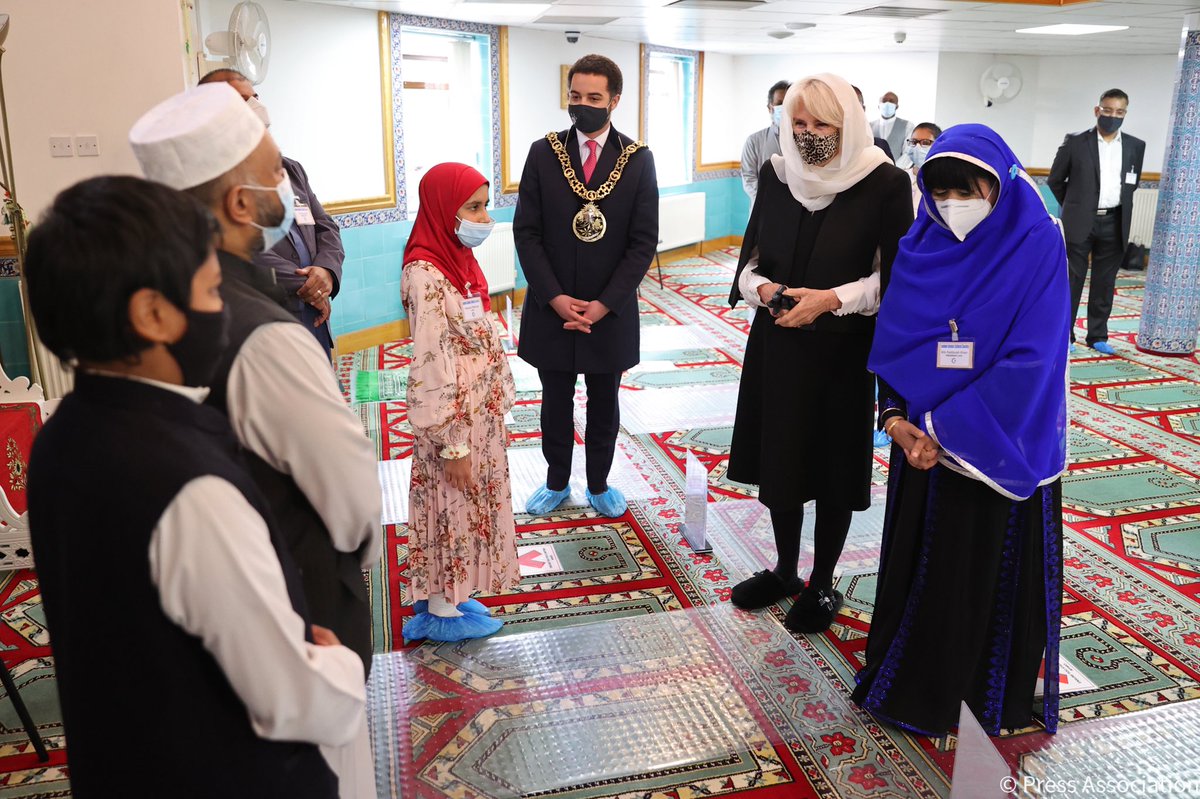 Congratulations to all the worthy winners from the Beacon Mosque Team! We hope and pray that more mosques across the country receive national and global recognition for their important contributions to the community.